In 1974, co-education became the new education platform for Senior School. It was a popular choice and enrolments jumped to almost 700.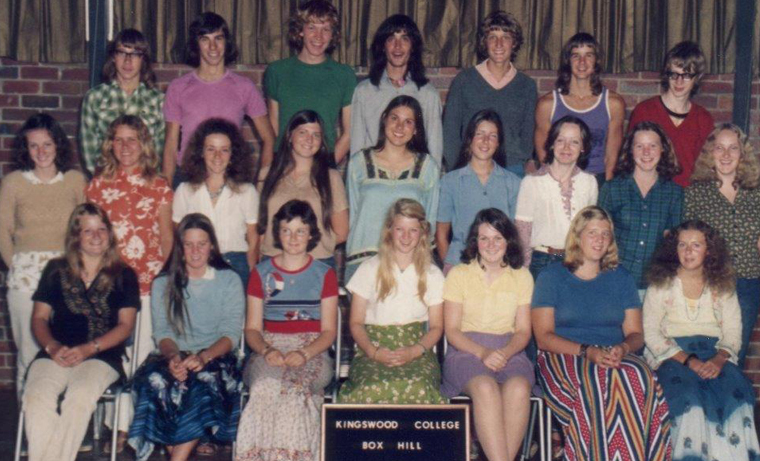 Co-education was first reintroduced at a senior level because Speedy and the college staff  knew it was an opportunity to provide a balanced social and academic education when students where transitioning between school and either work or tertiary studies.
The concept was to give students as much freedom as possible while focusing on care for the individual and academic rigour.
Appropriately, the new senior college building was named after C.F Walker who had based his long leadership at the school on a philosophy of co-education and care for the individual.
C.F Walker's son, Evan Walker  – a former student who was now an architect – produced the design of a building that aimed to meet the needs of young adults in an academic setting. It had a large multi-purpose area at its core with a theatre and classroom leading to the sides.
While industrial action delayed construction and students were accommodated in interim spaces elsewhere in the school, the new facility was finally opened for first term in 1975.